Welcome to Lone Mountain Limo
Offering Bozeman Limo And Big Sky Limo Service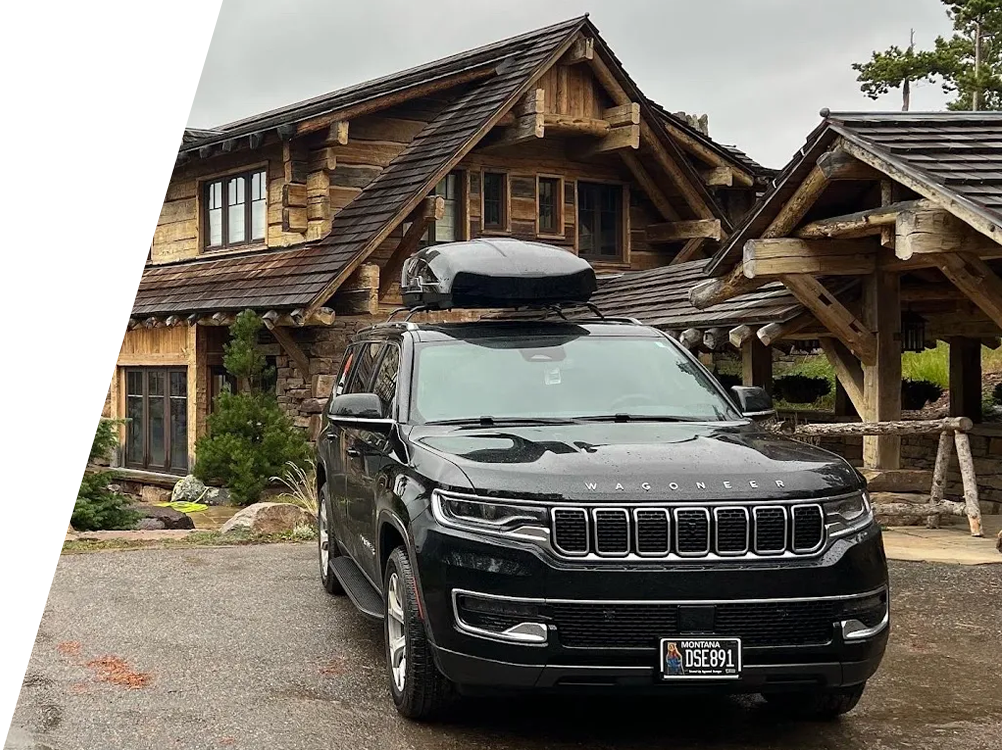 Experience luxury travel with Lone Mountain Limo Limos
Montana's Premier Limo Provider
Lone Mountain Limo provides the residents and visitors of Bozeman, BigSky, and Yellowstone area with the most professional chauffeured limo car service. Our limo service extends to all commercial airports and private FOBs in the state. As a family-owned company, we pride ourselves on a luxurious limousine service that helps our clients ease travel stress. Our vehicles are the only elegant, clean, modern, and well-maintained in the Bozeman or Big Sky area, where our team does not spare an expense.
Lone Mountian Limo is the Only True 24/7/365 customer service, so we have been the number one choice for Bozeman Limo and the Big Sky limo services by both the Bozeman and Big Sky Community.
Lone Mountian Limo has been servicing Montana for three years, and we've never had a customer unhappy with our service.
We are the only Bozeman Limo Company that offers a %100 Customer satisfaction Policy, making us exceed the standards set by other limo services over the past 30 years.
Lone Mountian Limo is licensed and part of the National Limousine Association membership to ensure our customers receive the professionalism they deserve.
CONSISTENT PRICING AND SERVICE, GUARANTEED
You always pay the same for a ride—from dawn to sundown. Between 10:30 p.m. and 5:30 a.m.
We maintain our consistent pricing so that anyone can rely on our fleet for safe shuttle to and from their destinations. Our drivers work with anyone from Montana families looking for comfortable, reliable family transport to business people in a hurry. We want our services to be accessible to anyone looking for a chauffeur.
OUR SERVICE AREAS
Lone Mountain Limo primary provide Bozeman limo service and shuttle to Big Sky. However, we provide the same friendly, secure, and reliable transportation services from/to Belgrade, Billings, Helena, Livingston, Missoula, Ennis, Gardiner, and West Yellowstone upon request.
OUR COMMITMENT
Lone Mountain Limo is committed to our customers. When you ride with us, we will do our utmost to ensure that you are comfortable, well taken care of, and happy with the limo services that you receive.
We're honored that many leave positive reviews, recommend us to friends, and trust us with their transportation needs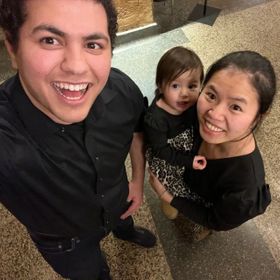 Meet The Owners Family
Over 12 Years Of Experience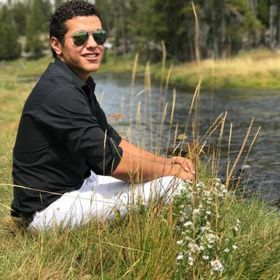 Senior Team Member
Over 7 Years Of Experience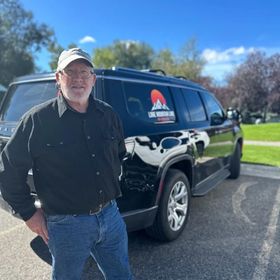 Senior Team Member
Over 30 Years Of Experience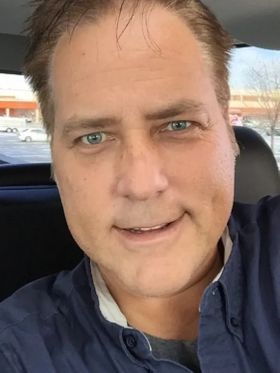 Senior Team Member
Over 28 Years Of Experience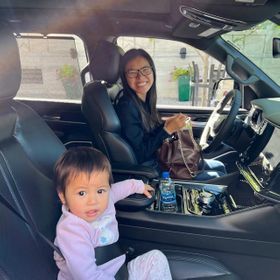 Senior Team Member
Over 12 Years Of Experience

What our customers are saying

super accommodating
I'm so glad I booked Lone Mountain Limo to help transport some family during my wedding weekend. My family absolutely loved Mohammed and he was super accommodating with some schedule changes!
- Kristen Wells Griffith - 9/23/2022

Great Prices
We use Lone Mountain Limo regularly and could not recommend them more. Professional, punctual, nice vehicles and great prices.
- David Clark - 2/23/2022

Wonderful experience!!!
Wonderful experience!!! My wife and baby boy Hudson (6 months) rode with Brandon from the Sage Lodge through Yellowstone all the way to Victor, ID. The only experience was incredible. Brandon was a joy to ride with. He made great conversation, drive very carefully to make sure Hudson was safe and stopped to take pictures for us. I cannot recommend Lone Mountain Limo and Brandon enough!!
- Dirk Watters - 7/23/2023