Discover Montana
A Guide From Local Service To Support Local Community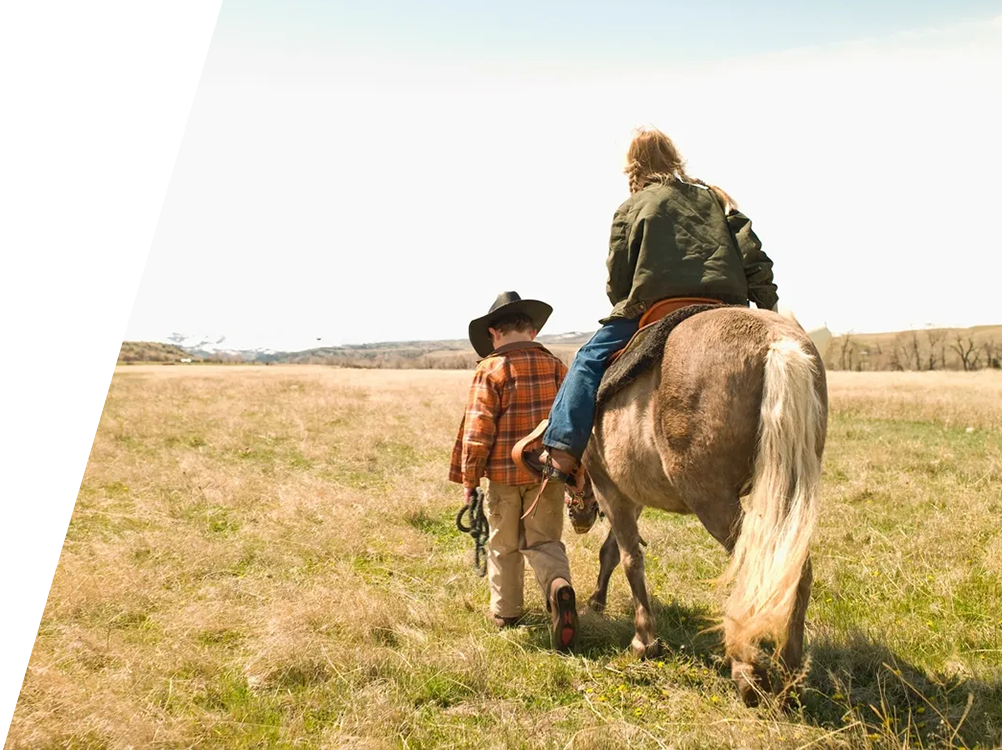 Explore the Area with Lone Mountain Limo Transportation Service
We aim to highlight the great businesses around Montana that have shown respectful gratitude and hospitality to every visitor. Under no circumstances will we exchange a placement on this list for an exchange for work.
This is our word for our guests and our gratitude to those who contribute to a successful community.
Start date is 10/01/2023

What our customers are saying

super accommodating
I'm so glad I booked Lone Mountain Limo to help transport some family during my wedding weekend. My family absolutely loved Mohammed and he was super accommodating with some schedule changes!
- Kristen Wells Griffith - 9/23/2022

Great Prices
We use Lone Mountain Limo regularly and could not recommend them more. Professional, punctual, nice vehicles and great prices.
- David Clark - 2/23/2022

Wonderful experience!!!
Wonderful experience!!! My wife and baby boy Hudson (6 months) rode with Brandon from the Sage Lodge through Yellowstone all the way to Victor, ID. The only experience was incredible. Brandon was a joy to ride with. He made great conversation, drive very carefully to make sure Hudson was safe and stopped to take pictures for us. I cannot recommend Lone Mountain Limo and Brandon enough!!
- Dirk Watters - 7/23/2023