Welcome to Lone Mountain Limo
Experience Montana's most efficient corporate transportation service with excellence. Lone Mountain Limo is your trusted partner for Bozeman limo services, Bozeman shuttle solutions, and Bozeman transportation needs.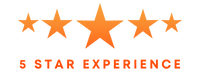 Lone Mountain Limo | One Team Is All You Need
Our team Provides Big Sky Shuttle services locally or between Big Sky and Bozeman Airport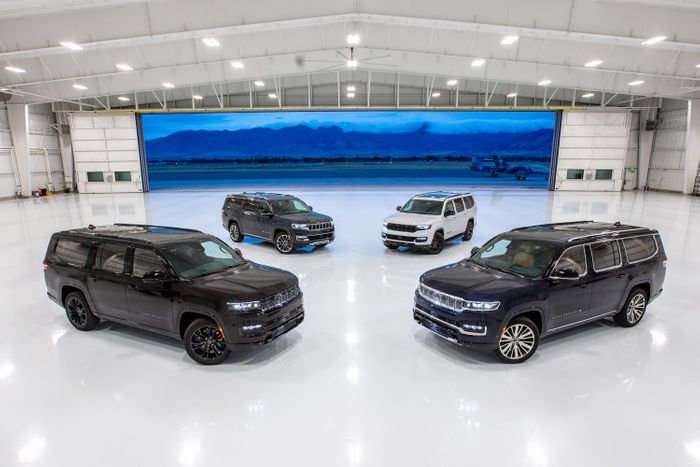 Diverse SUV Fleet
Our luxury fleet of limousines, featuring the latest amenities, provides the ultimate elegance and sophistication, setting the tone for a successful business journey.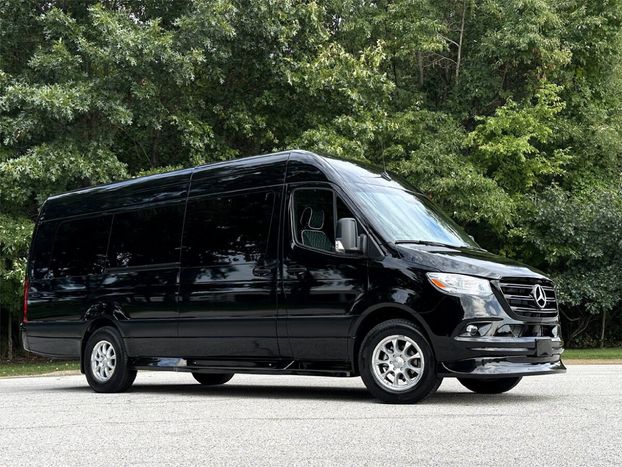 14 Passengers Vans
Streamline your group transportation with our Bozeman Airport or Big Sky shuttle service. We offer efficient and punctual shuttle options for corporate events and airport transfers.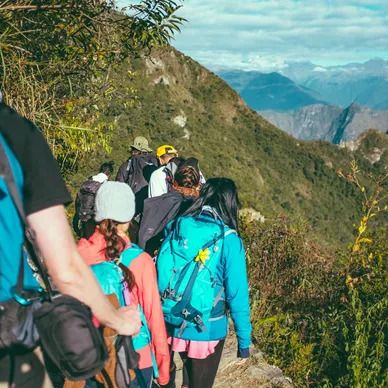 Corporate retreat plannings
We work closely with you to design a retreat that perfectly aligns with your corporate objectives. From team-building activities to off-site meetings, we create tailored packages that meet your specific needs.
Customized Scheduling
We understand that corporate schedules can be demanding. That's why Lone Mountain Limo offers flexible scheduling options to accommodate your specific travel needs.
Weather you need shuttle to Big Sky, or simple Group Shuttle to Bozeman, we are here for you.
Professional Chauffeurs
Our chauffeurs are experienced, courteous, and dedicated to providing you with a safe and enjoyable ride. They're well-versed in the local area, ensuring a smooth and stress-free journey.
Privacy and Productiviy
Whether you need quiet time to prepare for a meeting or want to make important calls, our shuttles provide business travelers with a private and productive environment.
In addition, we assign one team member to change or update your request 24/7 so that you don't have multiple channels of delays.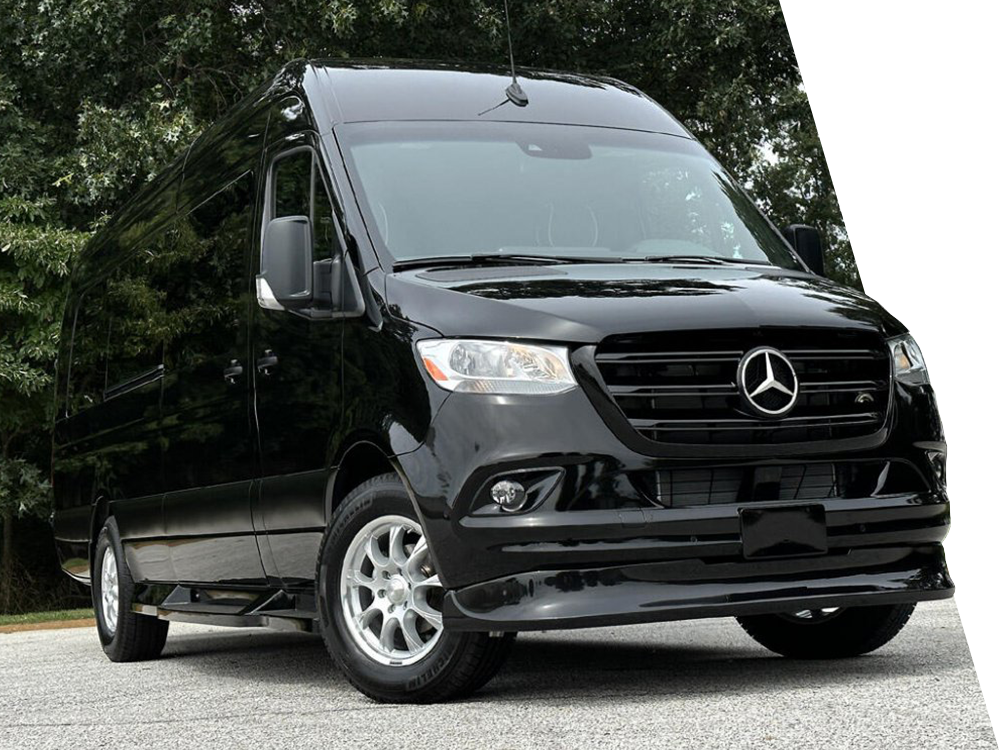 Welcome to Lone Mountain Limo Transportation Service
In today's fast-paced corporate world, time is a precious commodity. Companies teams are constantly seeking ways to optimize their operations and improve the well-being of their employees.
Lone Mountain Limo Corporate Shuttle Service redefines the daily commute by blending luxury and functionality seamlessly. Unlike conventional corporate shuttles, our service adds a touch of elegance and sophistication to your journey.
One of the most striking aspects of this service is its commitment to punctuality. Time is money, and Lone Mountain Limo understands this all too well. With advanced scheduling and tracking systems, we ensure that everyone arrives at their meetings promptly. No more excuses for late arrivals due to traffic jams or unreliable transportation.

What our customers are saying

super accommodating
I'm so glad I booked Lone Mountain Limo to help transport some family during my wedding weekend. My family absolutely loved Mohammed and he was super accommodating with some schedule changes!
- Kristen Wells Griffith - 9/23/2022

great prices
We use Lone Mountain Limo regularly and could not recommend them more. Professional, punctual, nice vehicles and great prices.
- David Clark - 2/23/2022

Wonderful experience!!!
Wonderful experience!!! My wife and baby boy Hudson (6 months) rode with Brandon from the Sage Lodge through Yellowstone all the way to Victor, ID. The only experience was incredible. Brandon was a joy to ride with. He made great conversation, drive very carefully to make sure Hudson was safe and stopped to take pictures for us. I cannot recommend Lone Mountain Limo and Brandon enough!!
- Dirk Watters - 7/23/2023
Ready to get started? Book your ride today
Beyond the surface-level luxuries, Lone Mountain Limo Corporate Shuttle Service prioritizes safety. Our fleet is maintained to the highest industry standards, and our drivers undergo rigorous training to ensure passengers reach their destinations securely. This focus on safety fosters a sense of trust among both employers and employees, making the service an ideal choice for corporate transportation needs.
We offer all types of transportation services, such as a shuttle to Big Sky, a local Bozeman shuttle, or high-end Bozeman limo services.