Concierge Delivery
One service is all you need for you and your family.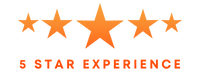 BIG SKY CONCIERGE DELIVERY | by Lone mountain limo Bozeman
Your Reliable Partner for Transportation - Lone Mountain Limo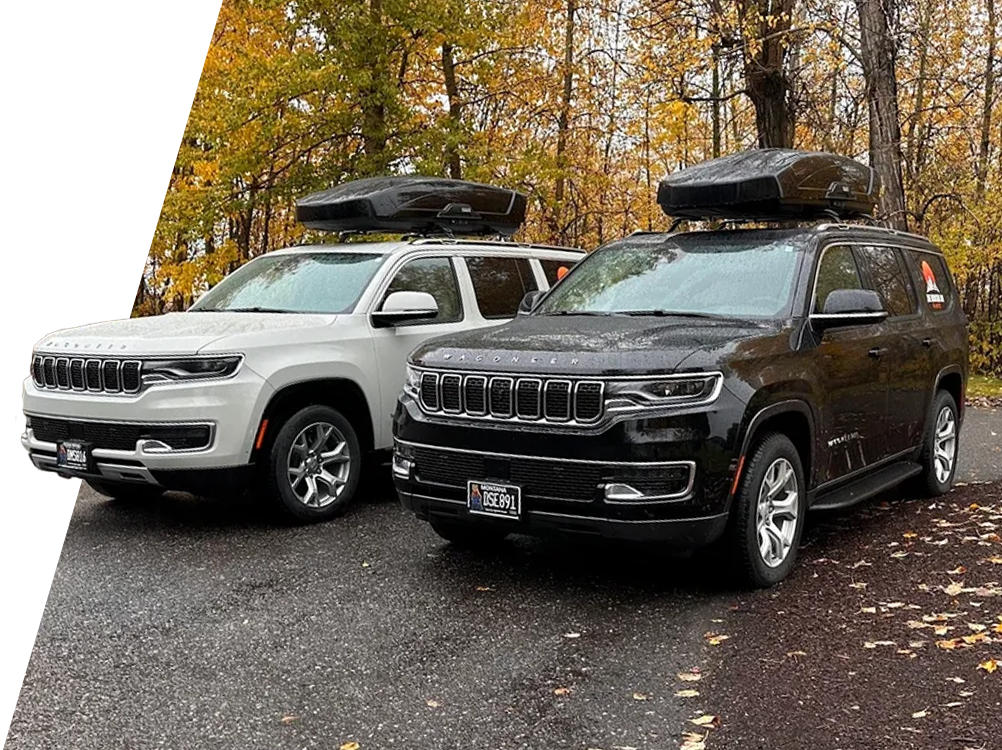 Your Reliable Partner for Transportation - Lone Mountain Limo
In an era where convenience is king, Lone Mountain Limo has stepped up to the plate with its innovative Concierge Delivery Service. This unique offering transcends traditional transportation services, going beyond just getting you from point A to B; it's about simplifying your life and elevating your day-to-day experience.
One of the most significant advantages of this service is time-saving. We live in a world where time is a valuable commodity, and the Concierge Delivery Service recognizes this. Whether you're a busy executive with a packed schedule or a parent juggling multiple responsibilities, this service gives you back precious minutes of your day. It takes care of the small but time-consuming tasks, allowing you to focus on what truly matters.
Our level of personalization offered is truly exceptional. We understand that everyone has unique needs and preferences, and we cater to them diligently. From dietary restrictions to specific gift requests, our concierge team goes the extra mile to ensure your desires are met precisely.
BIG SKY CONCIERGE DELIVERY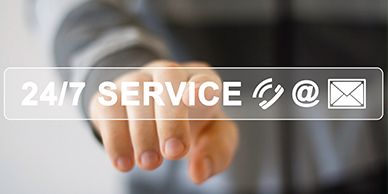 UNMATCHED CONVENIENCE
Our Concierge Delivery Service is your personal courier, guaranteeing that your packages and items arrive at their intended location promptly and safely. Whether it's important business documents, a thoughtful gift for a loved one, or running errands, we've got you covered.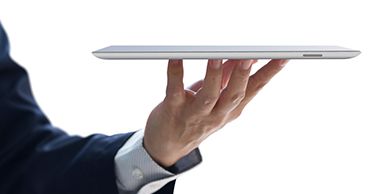 DEDICATED CARE AND ATTENTION
Just as we prioritize your comfort and satisfaction during your travels, our Concierge Delivery Service treats your parcels with the same dedication. Our professional couriers are meticulous and handle your items with the utmost care, ensuring they reach their destination in pristine condition.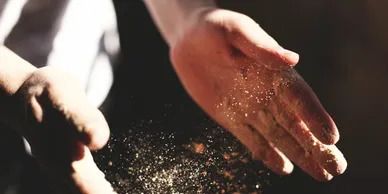 TAILORED TO YOUR NEEDS
We understand that every client is unique, and so are their delivery requirements. Our Concierge Delivery Service is fully customizable to meet your specific needs. Whether you need same-day delivery, scheduled pickups, or special handling instructions, we've got the flexibility to accommodate your requests.

What our customers are saying

super accommodating
I'm so glad I booked Lone Mountain Limo to help transport some family during my wedding weekend. My family absolutely loved Mohammed and he was super accommodating with some schedule changes!
- Kristen Wells Griffith - 9/23/2022

Great Prices
We use Lone Mountain Limo regularly and could not recommend them more. Professional, punctual, nice vehicles and great prices.
- David Clark - 2/23/2022

Wonderful experience!!!
Wonderful experience!!! My wife and baby boy Hudson (6 months) rode with Brandon from the Sage Lodge through Yellowstone all the way to Victor, ID. The only experience was incredible. Brandon was a joy to ride with. He made great conversation, drive very carefully to make sure Hudson was safe and stopped to take pictures for us. I cannot recommend Lone Mountain Limo and Brandon enough!!
- Dirk Watters - 7/23/2023