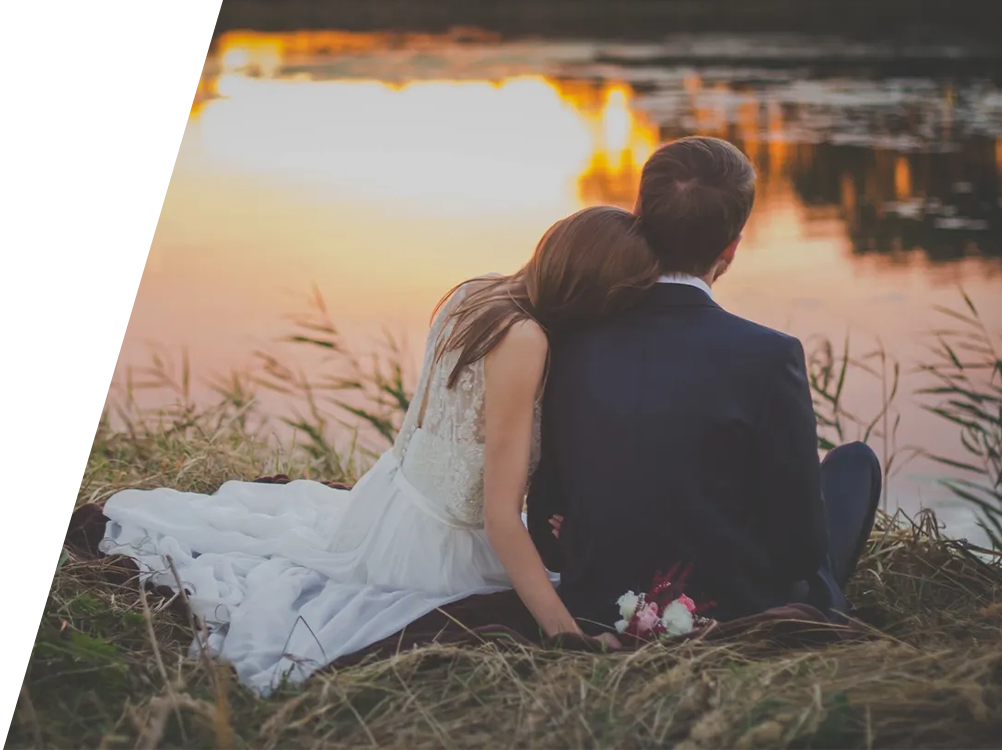 Wedding Transportation
Your wedding day is a momentous occasion filled with love, joy, and cherished memories. To ensure every aspect of your celebration is as special as you've always dreamed, trust Lone Mountain Limo for your wedding transportation needs.
We have an option for everyone ! Give us a call and let us work the magic
Bozeman Wedding Transportation
At Lone Mountain Limo, we understand that your wedding day is not just an event; it's a cherished moment in time when love and commitment come together in a beautiful celebration. That's why we are committed to providing a level of quality and warmth in our wedding transportation services that goes beyond expectations.
Impeccable Service
Our professional chauffeurs are not just drivers; they are wedding day experts. They'll assist you with your dress, ensure a smooth ride, and be there to accommodate any special requests you may have.
Amenities Galore
Our limousines are equipped with everything you need for a comfortable journey. Enjoy complimentary champagne, refreshments, and entertainment options as you travel to your destination.
Flexibility
Whether it's transporting the bridal party to the venue, arranging a romantic getaway for the newlyweds, or shuttling guests between locations, we can tailor our services to fit your unique wedding transportation needs.

Discover Why Our Couple Love Lone Mountain Limo

super accommodating
I'm so glad I booked Lone Mountain Limo to help transport some family during my wedding weekend. My family absolutely loved Mohammed and he was super accommodating with some schedule changes!
- Kristen Wells Griffith - 9/23/2022

great prices
We use Lone Mountain Limo regularly and could not recommend them more. Professional, punctual, nice vehicles and great prices.
- David Clark - 2/23/2022

Wonderful experience!!!
Wonderful experience!!! My wife and baby boy Hudson (6 months) rode with Brandon from the Sage Lodge through Yellowstone all the way to Victor, ID. The only experience was incredible. Brandon was a joy to ride with. He made great conversation, drive very carefully to make sure Hudson was safe and stopped to take pictures for us. I cannot recommend Lone Mountain Limo and Brandon enough!!
- Dirk Watters - 7/23/2023