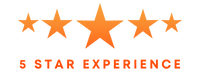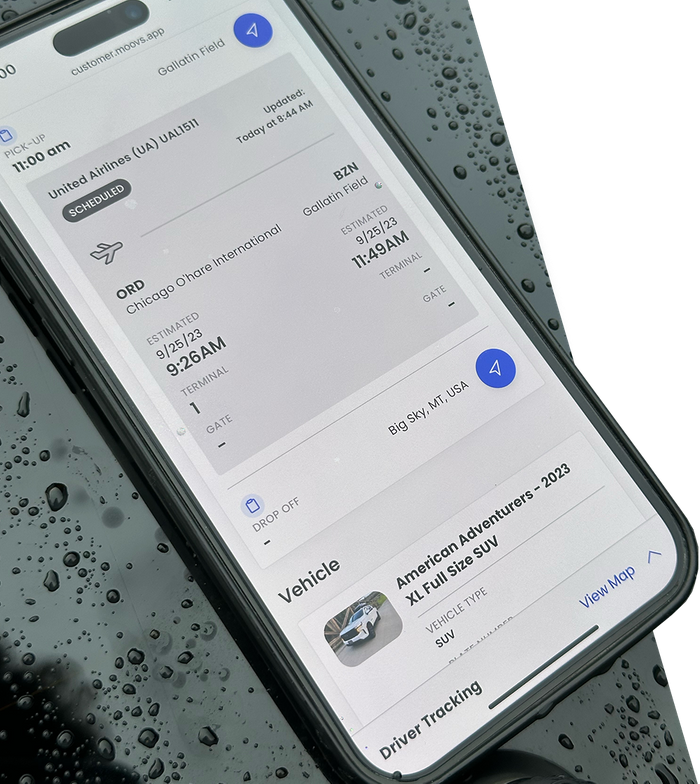 Welcome to Lone Mountain Limo Private Shuttle Service
The Lone Mountain Limo team works with you to schedule pick-up and drop-off times for your arrival and departure so that you're taken care of every step of the way.
We understand that traveling with a family is tough. Our drivers are ready to help you install car seats and load luggage. We aim to give you transport to and from the Bozeman airport that you can count on.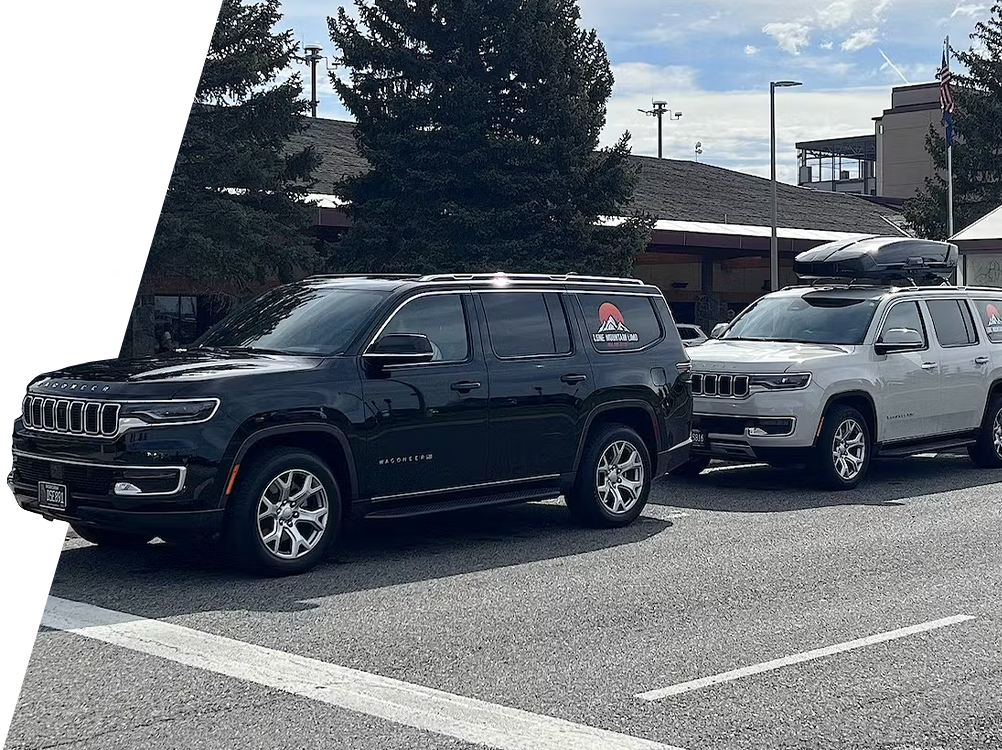 Bozeman Airport Shuttle Service
You can trust Lone Mountian Limousine for your airport shuttle transportation to/from the Bozeman airport to/from surrounding areas, ski resorts, and summer destinations. Our black/white luxury SUVs and well-trained drivers will provide meet and greet services from outside security (standard at no additional charge), help you with your luggage, and get you to your final destination safely with comfort and style.
Comfortable amenities Water / Snacks / WIFI / Phone chargers
Black / White Luxury SUVs
Meet and Greet Service at the airport (All trips as weather / Airport allows)
Always on time ( Full refund for Any delay due to our fault)
Friendly drivers
Professional & knowledgeable
30-minute courtesy time for delays after flight landing time

What our customers are saying

super accommodating
I'm so glad I booked Lone Mountain Limo to help transport some family during my wedding weekend. My family absolutely loved Mohammed and he was super accommodating with some schedule changes!
- Kristen Wells Griffith - 9/23/2022

Great Prices
We use Lone Mountain Limo regularly and could not recommend them more. Professional, punctual, nice vehicles and great prices.
- David Clark - 2/23/2022

Wonderful experience!!!
Wonderful experience!!! My wife and baby boy Hudson (6 months) rode with Brandon from the Sage Lodge through Yellowstone all the way to Victor, ID. The only experience was incredible. Brandon was a joy to ride with. He made great conversation, drive very carefully to make sure Hudson was safe and stopped to take pictures for us. I cannot recommend Lone Mountain Limo and Brandon enough!!
- Dirk Watters - 7/23/2023
Ready to get started? Book your ride today
Our airport shuttle service is designed to ease your mind during your trip to and from the airport. We sincerely hope that you'll be our guest during your next trip.